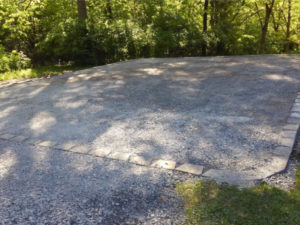 For years I have wanted a full-sized shop.  In order to do this, we need an actual foundation that the shop can sit on and start generating real income. Here is what I went through to get this foundation in place and ready to install the shop.
Read All About the Foundation Install.
As a long-time Woodworker, I've built a variety of large and small projects.  I've learned to use the tools available to me to get the job done.
I'm currently building out my shop and starting to create again.  I need to work with wood or I'll go crazy.
Follow along on my journey to rebuild my woodworking shop and start a business from the ground up.