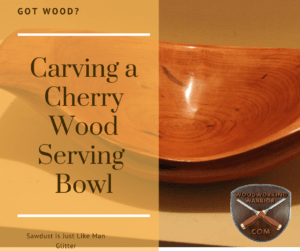 I Needed a Wooden Serving Bowl as a Replacement for a Family Heirloom. This Carved Cherry Wood Serving Bowl is my Solution to this Need.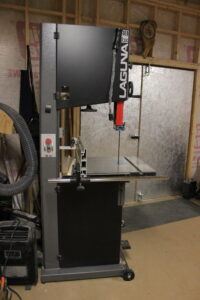 The Laguna 18bx Bandsaw is the big one!  This bandsaw is mostly for resawing and prepping wood right from the log.  The big 3 horsepower motor will power through just about anything that you can throw at it. 
As a long-time Woodworker, I've built a variety of large and small projects.  I've learned to use the tools available to me to get the job done.
I'm currently outfitting my new shop.  I need to work with wood or I'll go crazy.
Follow along on my journey to rebuild my woodworking shop and start a business from the ground up.