About 100 years ago, or so it seems, I was into woodworking.  I built myself a small shop in the basement and built a canoe.  The problem was, there was absolutely no way to get the canoe out of the basement.  This isn't as bad as it seems, I had thought it through.  I just needed to cut a hole in the house.  Until the canoe was built, I didn't feel the need.  It did arouse a bit of hilarity when people came down to see what I was doing and realized that there was absolutely no way to get the boat out.
In actuality, I was just waiting for the double doors to arrive so that I could install them in the end of the shop.  So, I had to take a bit of time out from building the canoe to cut out a few studs install headers and install the door.  Now I have a walk out from the shop to the yard and most importantly, I had a way to get my boat into the water.
Over the years I've made do with the tools that I have, I've used a mixture of hand techniques and small power tools to get the job done.  Often I need to build a jig of some kind.  On the back of my stove, I have some salt-and-pepper shakers that were designed by Wood magazine way back in the early 80s.  These are octagonal and they have a rounded cove on top.  For this, I could use a router if I could figure out how to make an octagonal shape turn in a circle.  Wood magazine had a jig for that too and it worked out quite nicely.  I still have the templates and the jig kicking around in my shop in case I ever decide to make another set.
The basis of my shop is designed around a radial arm saw.  I find this to be very versatile and since this was made by Craftsman way back, when they still used American workmanship, it's still functional.  I've been dismayed by the lack of quality that they turn out these days.  Case in point, in the 80s. I purchased a 10-inch bandsaw from Sears. Sometime in the mid-90s, they decided to stop making that model and eventually obsoleted the blades.  For a while, I was able to purchase blade stock and braze my own blades together.  Eventually, the company that allowed me to do that went out of business. So here I was with a relatively good bandsaw and nothing to put on it to cut.  I love the Internet, I was recently able to find blades in the correct length. So now I can use it again. The experience has left a bad taste in my mouth regarding Sears.  So they have lost a customer.
My shop is now gone.  I have sold my house and relocated so I'm searching for a new place to work. The tools that I have are in storage waiting for a place that I can begin rebuilding my woodworking business.
In the meantime, I'm working on getting some nice stock to work with. Time for another jig.  This time, I've built an Alaskan sawmill and purchased a big Stihl (Stihl 661) to mill lumber.
So, I'm starting from scratch and will be showing you what I'm doing and reviewing the tools and jigs that I need and my solutions to the projects that I'm creating.
I hope you enjoy following me along my travels as I go to war with my shop and fight the campaigns that will bring it back to functionality and ultimately productivity.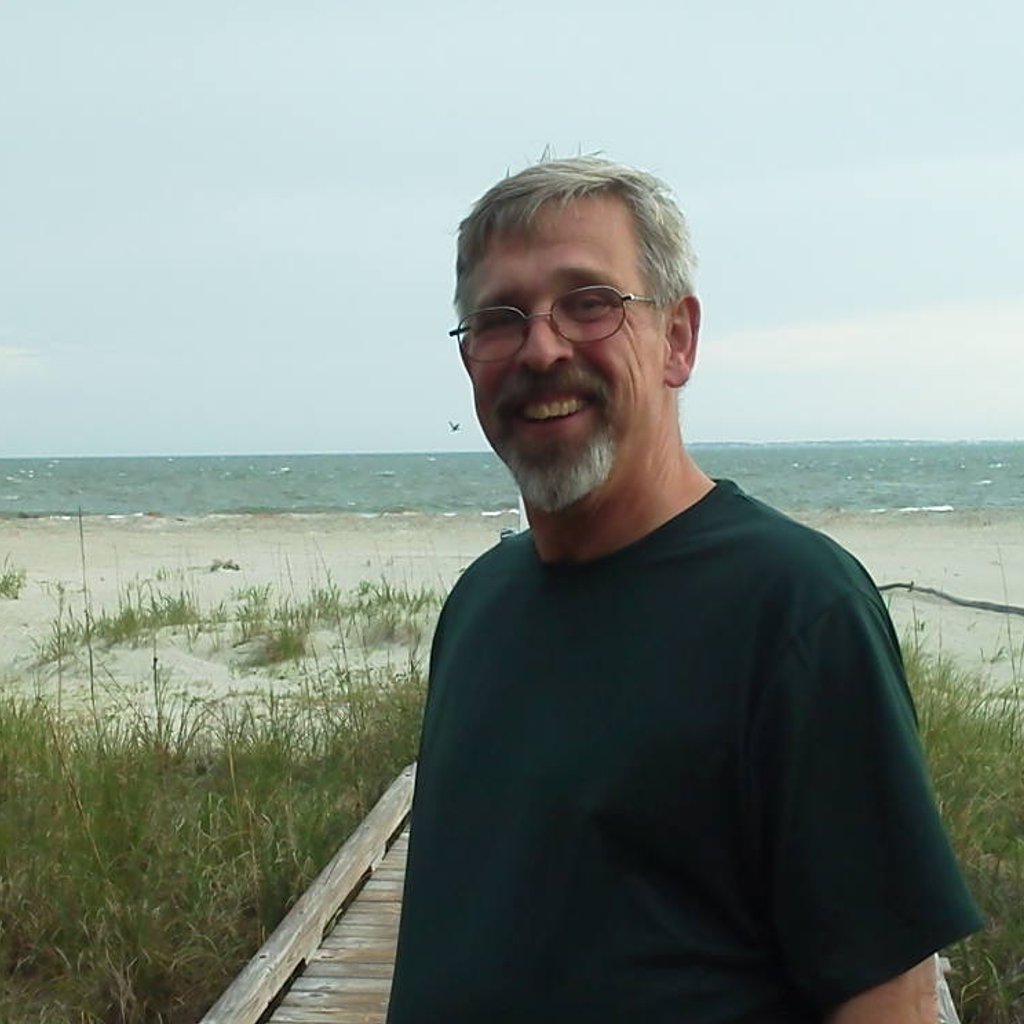 As a long-time Woodworker, I've built a variety of large and small projects.  I've learned to use the tools available to me to get the job done.
I'm currently building out my shop and starting to create again.  I need to work with wood or I'll go crazy.
Follow along on my journey to rebuild my woodworking shop and start a business from the ground up.